Beaver Dam Emergency Directory and Business Directory
(None of the map programs recognize Beaver Dam. They do recognize Littlefield.)
(Some of the this information is from the WIKIPEDIA web site.)
Beaver Dam is an unincorporated community in Mohave County located in the extreme northwestern corner of the U.S. state of Arizona. It is located along Interstate 15 approximately 10 miles northeast of Mesquite, Nevada.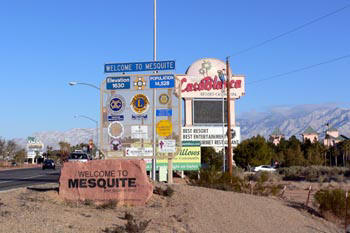 Beaver Dam is located in the 86432 zip code, which had a population of 1,053 as of the 2000 census.
Beaver Dam is home to the three schools that make up the Littlefield Unified School District #9, the geographically largest school district in Arizona. Beaver Dam Middle School is located at 3436 E. Rio Virgin Road.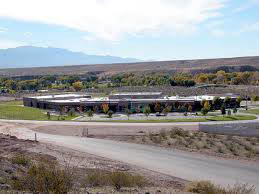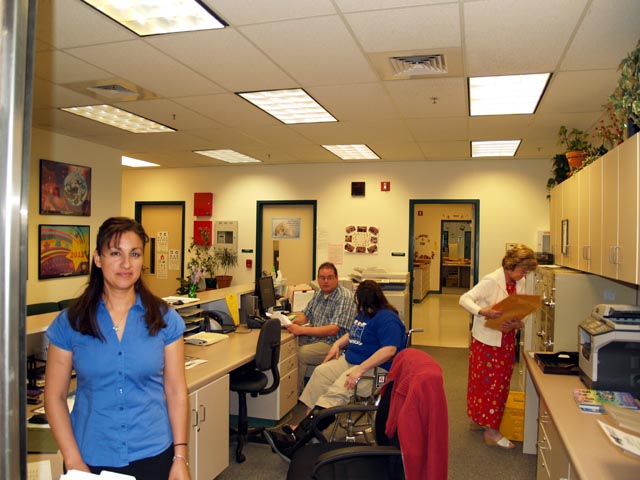 Beaver Dam High School and the Beaver Dam Elementary School are located just a block up the road at 3475 E. Rio Virgin Road, with an overview of the towns and the I-15 Freeway.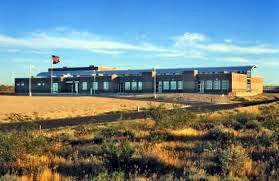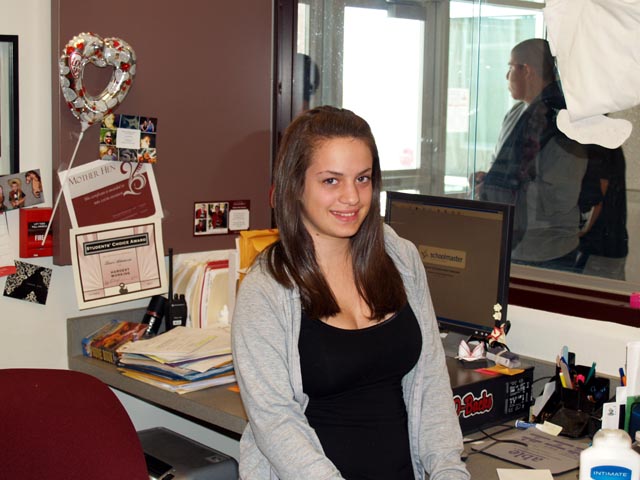 Beaver Dam & neighboring Littlefield, have the distinction of being the only towns in Arizona along I-15. Owing to its location northwest of Grand Canyon National Park and west of the Virgin River,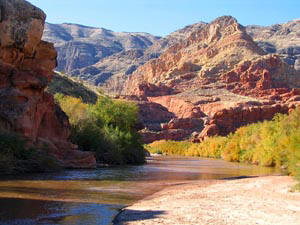 it is essentially isolated from the rest of the state. Travel to other towns within Arizona requires crossing through either Nevada or Utah, or by traversing unpaved roads to Arizona State Route 389 (which is paved).
The Virgin River Gorge is located just to the east of Beaver Dam.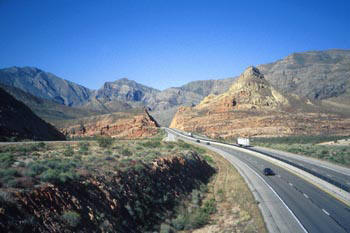 Some notable businesses located in Beaver Dam include the Beaver Dam Station (Mini Mart and Lottery),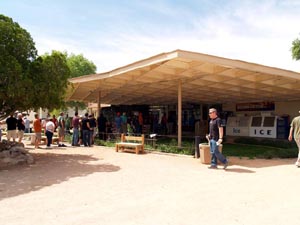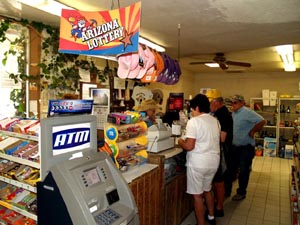 The Beaver Dam Bar (Best drink and beer prices in Arizona!),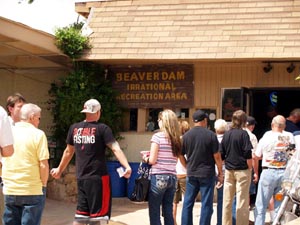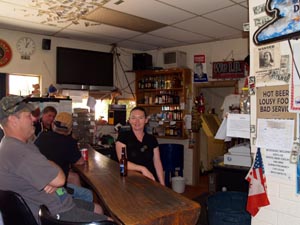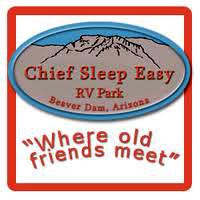 the defunct Hamilton Ranch Golf Course which has recently been reopened to the public as The Historic Beaver Dam Lodge ,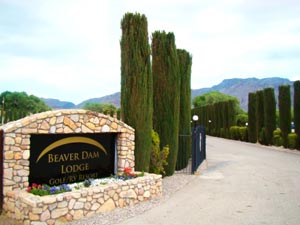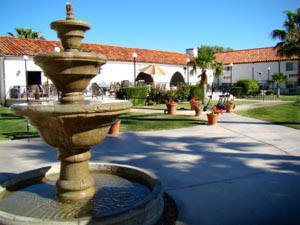 Kings Kourt RV Park (They also have furnished apartments for rent.) and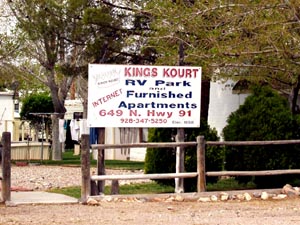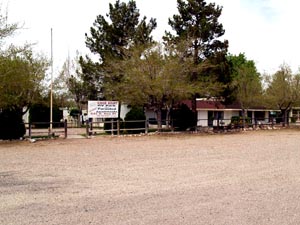 the Beaver Dam Resort and RV Park, near I-15.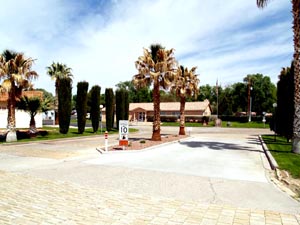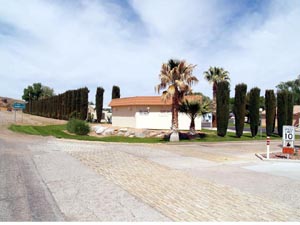 All are located along Old Highway 91.
The Post Office is located in Beaver Dam on McKnight Boulevard.
Beaver Dam now has a new clinic in a brand new building behind the fire station!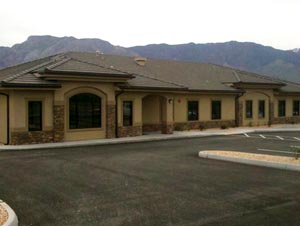 Beaver Dam/Littlefield Fire Station No. 1 is located in Beaver Dam.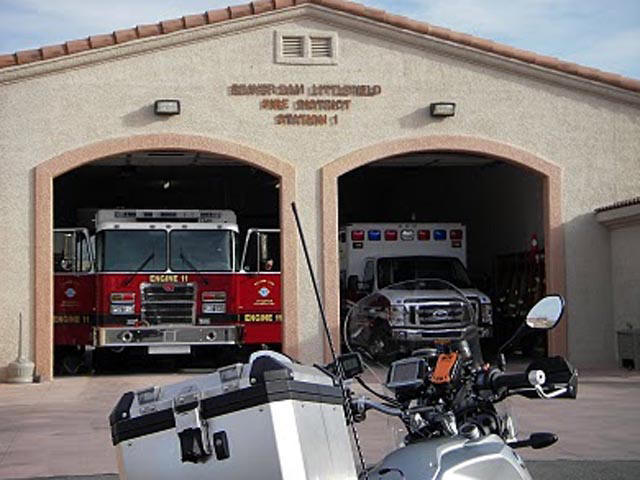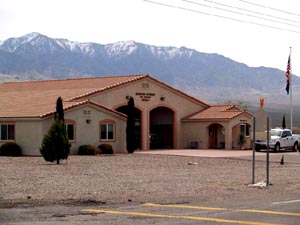 (No. 2 is located in Desert Springs and 3 is in Scenic)
Beaver Dam has a large population of "snowbirds" (retirees from colder latitudes seeking temperate winter temperatures) during the winter months.
If anyone has information about the history of Beaver Dam or anything that you think would be of interest, please email me with info and pictures that you may have. Also any links where I can download information. Thank you.
Send to monty@beaverdamaz.com